Admission into Gregory University Uturu
Elevate your expertise at Gregory University Uturu's Postgraduate programs, immerse in advanced studies, research-driven learning, and expert mentorship, shaping leaders and visionaries of tomorrow. Join us for an enriching academic journey.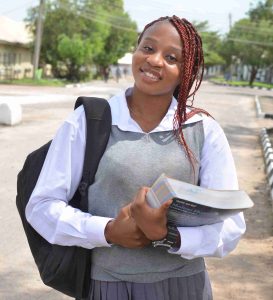 Explore boundless opportunities at Gregory University Uturu's Undergraduate programs, comprehensive education, innovative courses, and vibrant campus life, empowering you for a successful future.
Discover a flexible and accessible educational pathway through Gregory University Uturu's Distance Learning program. Seamlessly balance your studies with personal and professional commitments, delivered online from the comfort of your own space.