The Vice Chancellor, Gregory University Uturu has called on the scholars who participated in the 2023 Students Work Experience Program (SWEP) to endeavour to practice all they have learned during the course of the program. He made this call during the closing ceremony of the programme held at Justice Izima Chamber, Gregory University Uturu. The SWEP programme is a full time hands-on-lab programme organized for scholars who have concluded their 200L and are about to enter 300L. This is meant to strengthen their knowledge in their different course of study.
According to Prof Uwakwe, "the program is equipped to inculcate and improve the students performance which will in turn help them to perform excellently during their six months (Industrial training). I therefore congratulate this set of scholars for their immense work and participation, you are the best," he added.
Further, the Deputy Vice Chancellor (Academics) Prof Uwaoma Uche in his speech addressed the scholars to continue to strive hard to achieve the best they can so as to produce the best results. According to him, "I enjoined you to always respect dignitaries, accord them the respect they deserve by doing that which is expected of you and continue to strive higher till you get to the peak of your study."
More so, the scholars presented what they produced during the programme wherein an over-all winner was drawn from the department of chemical engineering, a first runner up taking from the department of Hotel Management and Tourism and the second runner-up taken from the department of Mass Communication. An award was presented to the best SWEP scholar of the year and certificates given to all participated scholars by Dr E. U. Godwin Nwakwasi.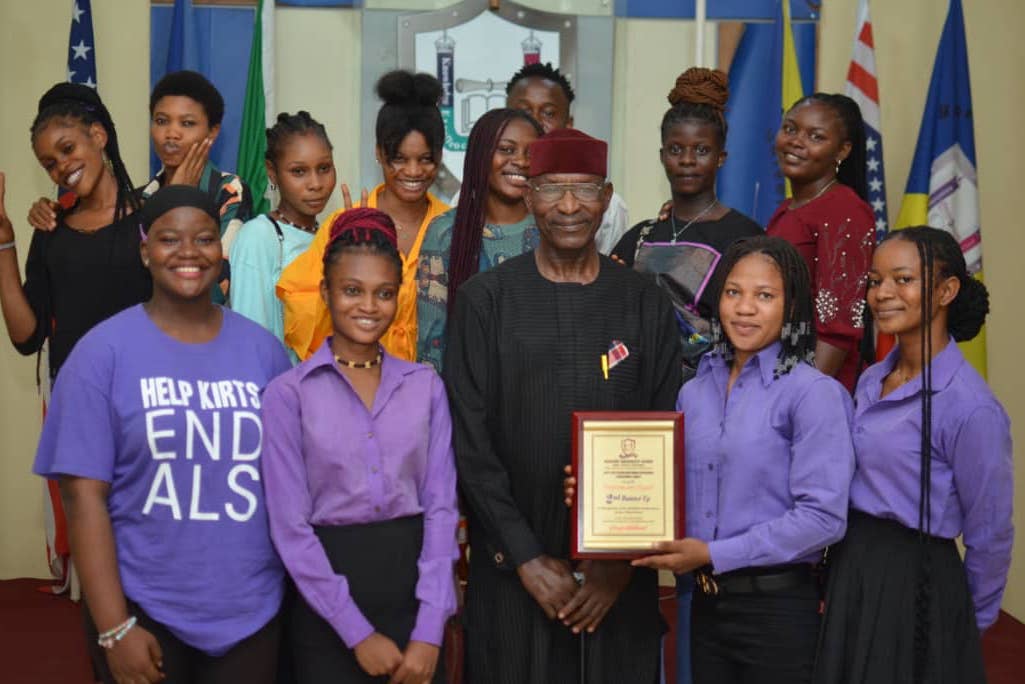 Concluding, the SWEP Director, Dr Chigoziri Akudo Osuji in her closing remarks thanked the management for given the scholars the opportunity to participate in the programme, she expressed her profound gratitude to the Founder and Proprietor, Prof. Gregory Ikechukwu Ibe and urge him to continue creating opportunities for the scholars to leverage on. She prayed that the good Lord will grant everyone journey mercies back to their various destinations.